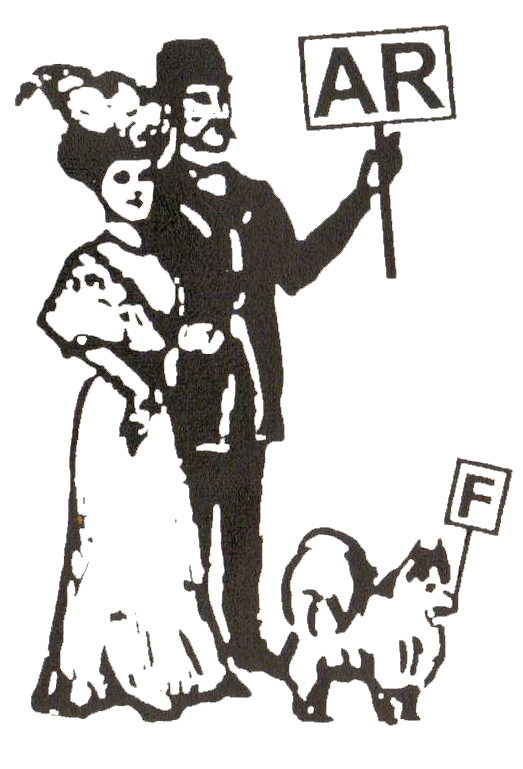 Welcome to the Antique Show's website! Here you will find information on the events that we promote, what to expect, and where they will be. Click on any of the navigation buttons above to find detailed information on these events.
We started promoting shows in 1985. We promoted shows in Appleton, Stevens Point, Wausau, Eagle River, Greenbay/De Pere, Janesville, Madison, Eau Claire and Door County, Wisconsin plus St Paul and Mankato, Minnesota. We are semi-retired now and promote three shows a year with select dealers and quality antiques & vintage finds from buttons to furniture. See pictures below.
The first show of the year is in February at the D.C. Everest High School in Schofield, Wisconsin (5 miles South of Wausau).
The 2nd show is in March at St. Norbert College, De Pere, Wisconsin (5 mi. So. of Green Bay).
The last show of the year is the 2nd weekend of November in Wausau, Wisconsin at Marathon Park, East Gate Hall, Stewart Ave.
The shows have at least 35 booths and up to 68 booths of quality, unusual, and unique antiques. Find early country, Victorian, Deco, and Mid-Century Antiques & Vintages finds! Mary Lou's crystal and china repair is on site at some of the shows. For more info, call Audre or Ray at 715-355-5144. The parking is free at all of the shows! Admission is between $4.50 and $5.00, under 16 is FREE, price good for all days of the shows.
Buy - Sell - Trade - Chat - "have some old fashioned fun" and come buy the past!
For more infomation call 715-355-5144.